Social Distancing in Foyer and Waiting Areas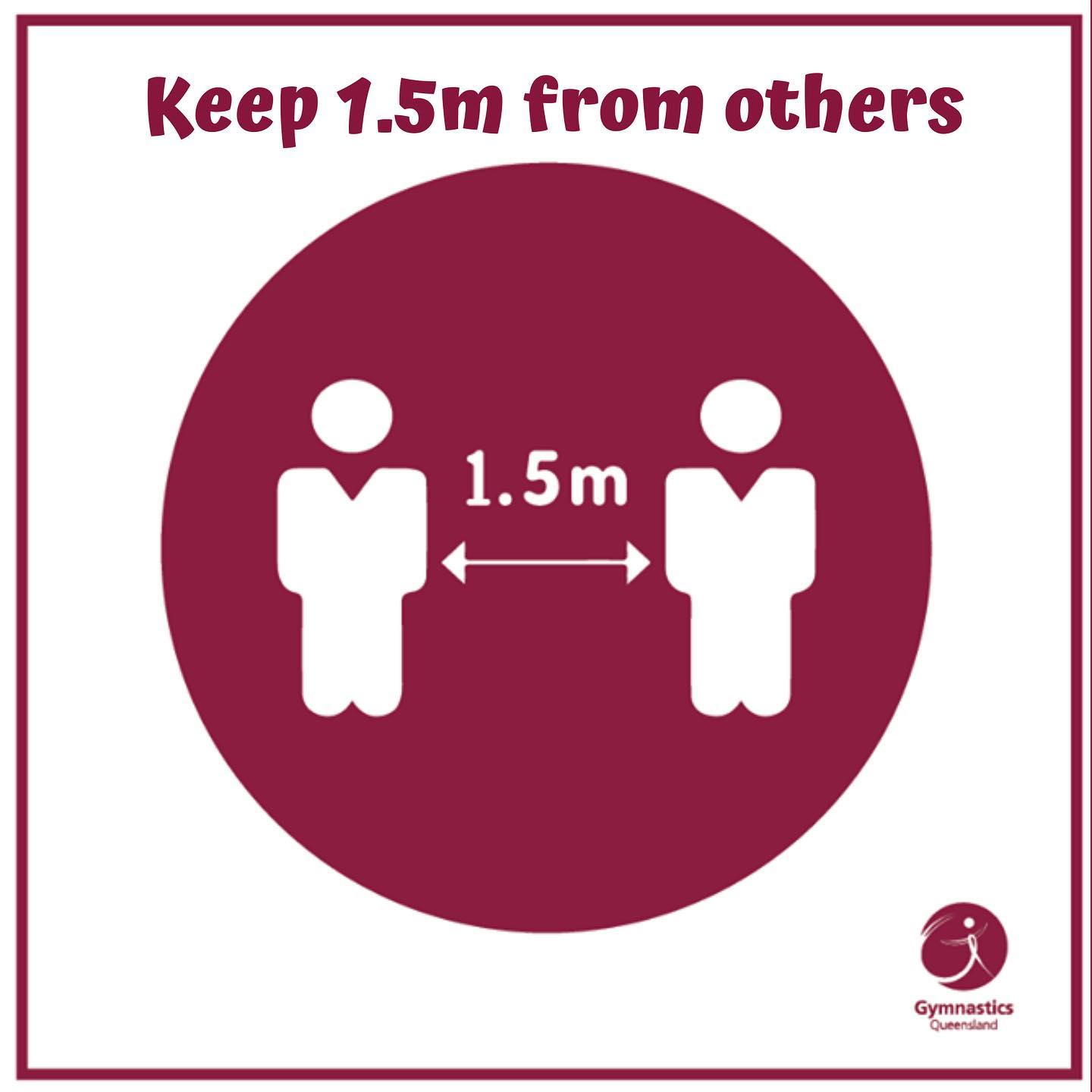 Gold Coast Gymnastics is so happy our Miami and Coomera Venues are reopen for all returning and new members!
Our Coomera viewing area and Miami foyer and viewing areas have recently been reopened. If you are intending on staying for the duration of your child's class, please ensure you are checking-in by scanning the QR codes on the posters throughout the gym or see our friendly Member Services team who can assist you.  Please ensure you are social distancing from others in the foyer and viewing areas and sanitise on your arrival and exit.
Please refrain from attending the venue if you are unwell.