Gymnastics is fun for grown ups too!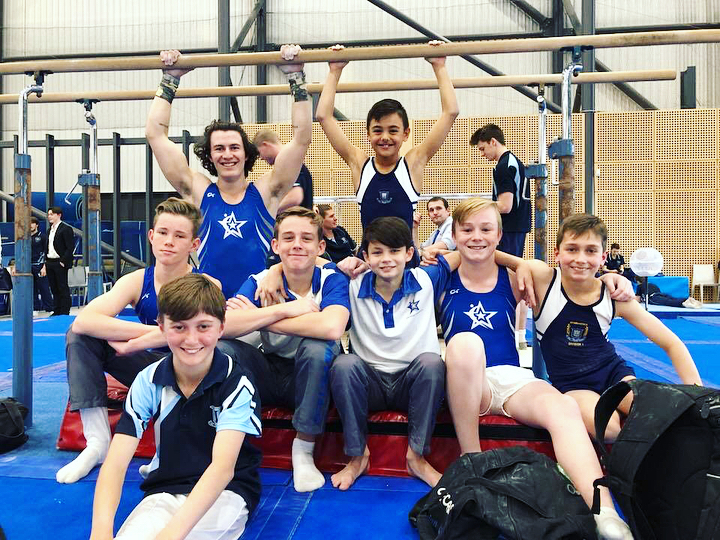 If you thought gymnastics was just for kids then you'd be wrong!
We are now offering Adult Classes at our Coomera venue on Tuesday evenings 7pm-8:30pm!
Do I need to have experience to come along?
Not at all, we structure our classes around all ages and abilities which helps you work at your own pace. No experience necessary.
Can you teach me a front salto?
Sure! We will start by teaching you the necessary lead up skills and drills needed to reach that final goal of a front salto!
Is it just a fun play session?
Of course we want you to have fun but your safety is important to us too. Our classes are structured so you can work across all of the four main gymnastics apparatus and if you want you can give our trampoline, tumble track or fast track a go. As of Term 1 2019 we will also have our pit fully reinstalled for a few softer landings.
Do I need to be insured?
The of is our Not at all, our coaches are experienced in many different gymports
Fun, structured classes for all, no experience necessary. We have been working on the basics of gymnastics and will continue to develop you at your own pace. If you haven't already booked in please contact us to secure your spot. 07 5572 3619