GCGC Carnival 22/23 June 2019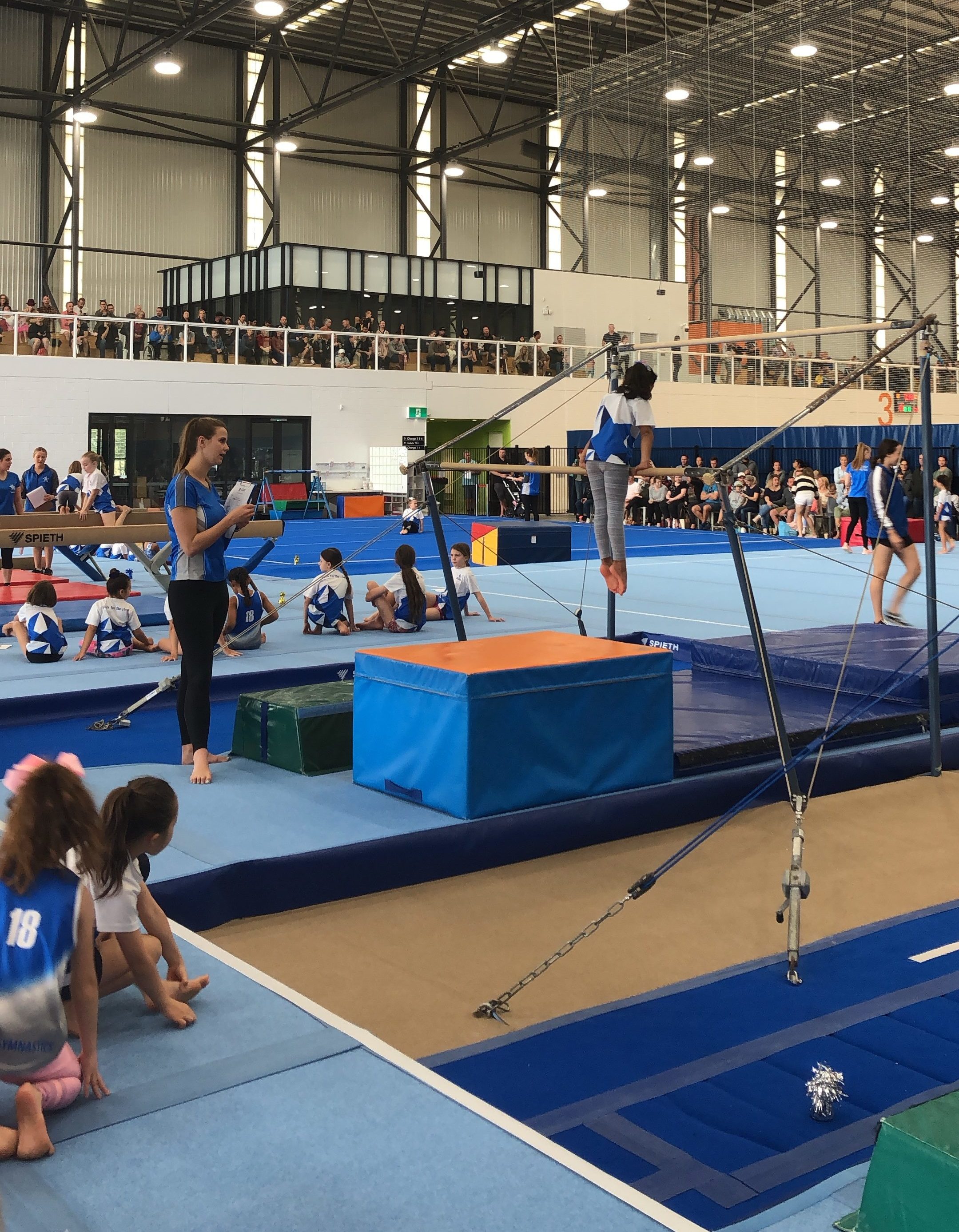 Congratulations to all Recreational and Under 5's gymnasts that showcased their talent at this weekend's Carnival, what an amazing two days of fun.
Hashtag competition winners have been announced on our social media pages and raffle winners will be contacted this week to collect their prizes.
If you missed out on entering the Carnival, don't worry we will be hosting our Club Championships (levels gymnast) and End of Year Showcase later in the year.
Thank you to all that attended.