Bouncing Back into Gymnastics!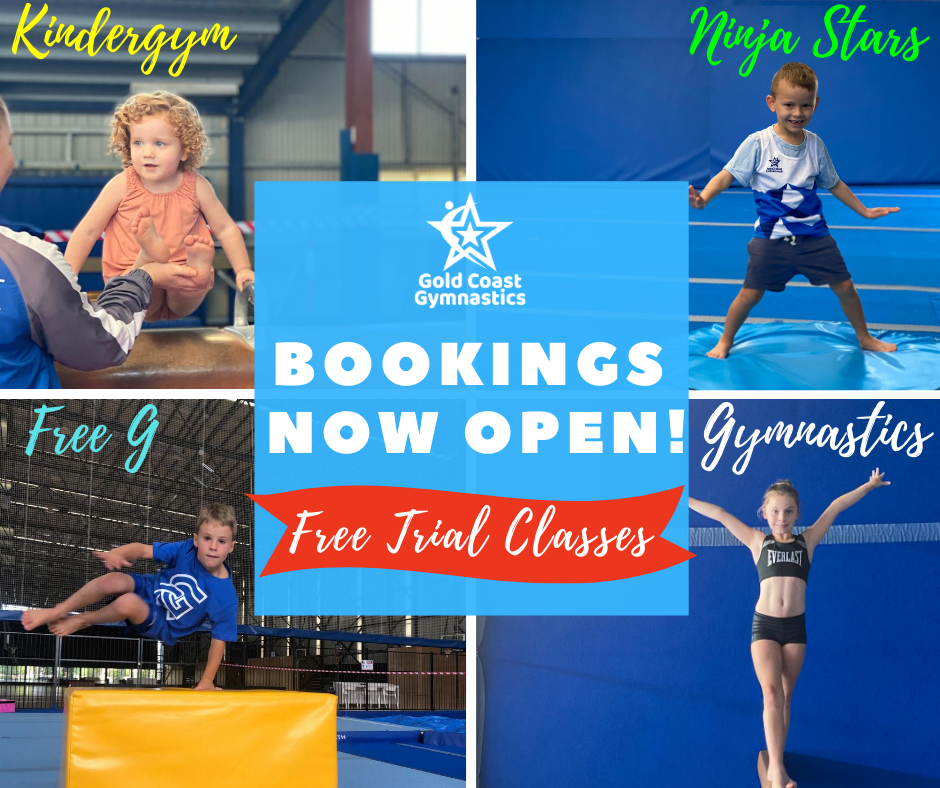 It's officially the end of week 2 of Term 3.
We've really enjoyed having all GCGC programs back up and running. It's been so great to see all your smiling faces back in the gym!
We appreciate all the support and patience from our amazing members over the last four months while we all adapt to a new way of life with social distancing and the implementation of COVID-Safe measures.